Professional Vent and Duct Cleaning in the Maryland Area
Air duct, dryer vent, and furnace cleaning are routine parts of home maintenance. DMV Cleaning is the top duct cleaning service in the industry.
What is duct/vent cleaning?
Dryer vent and air ducts naturally become clogged with use. While it is hidden system, ductwork runs throughout our homes to provide temperature control and dry our clothing. Vents allow the used air to exit the home and keep the air supply inside clean and breathable. Lint and other debris builds up in a dryer hose and vents. Over 15,500 fires are caused annually by household appliances not being properly maintained.

Professional dryer vent cleaners use special brushes and cleaning products to eliminate lint, dirt, and other debris that accumulates in ductwork. Additionally, professional staff is trained to take the (important) safety precautions associated with duct cleaning. A thorough cleaning involves checking the interior of the vent pipe as well as the home's exterior (at the ductwork's exit point) to ensure that there are no blockages to the exhaust.
When should ducts be cleaned?
It is recommended to clean dryer vents annually. There are certain tell-tale signs that it is necessary to clean your dryer vent.

These include:
If your clothes are taking a long time to dry—Drying machines should take about 45 minutes to dry a small load and 60 minutes to dry a large one.
The vent is visibly dirty—The surefire way to know if your dryer vent is clogged to when you can see the vent itself clogged at the point where it is exiting the home.
The laundry room is hot—Laundry rooms can be come hot when a dirty or clogged air vent does not allow hot air to escape.
Your clothes have a burnt smell—Clothing that is dried in a dryer with improper ventilation can leave clothing with the smell of burning. This results from a buildup of hot air that is unable to exit the appliance.

New Customer Special
- 15% Off -
Air Duct & Dryer Vent Cleaning Service
(March 28, 2023)
Call: 240-329-4599
Why should ducts be cleaned?
Fires
Clogged air ducts pose a serious safety hazard for several reasons. All are easily preventable with a professional duct cleaning. The first (and most severe) is a house or building fire. When the lint from clothing guilds up inside of a dryer vent, the material itself becomes flammable and can start a fire silently and suddenly.
Carbon Monoxide
Another risk is carbon monoxide poisoning. Carbon monoxide gas builds up in a home when clogged vents prevent the air from escaping. The carbon monoxide first builds up in the vent and then diffuses into the rest of the room. Carbon monoxide can result in fatal poisoning of the home's inhabitants.
Dryer Condition
When vents and ductwork are not cleaned properly, air cannot escape and pressure builds up inside the appliance which in turn has to work harder. Furthermore, inefficient dryers are simply used more often (with excess time required to dry clothing), resulting in a decreased life span for the appliance.
Utility Bills
When the ductwork of a dryer or furnace is not properly ventilated, more energy is required to circulate the air. Getting ductwork cleaned regularly by a highly-reviewed professional results in significantly decreased utility bills in addition to the increased life span of the appliance. Our customers know that a good cleaning quickly pays for itself.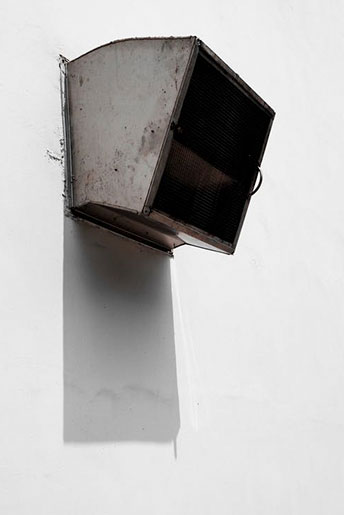 Call To Get Your Ducts & Vents Clean
Call To Get Your Ducts & Vents Clean
Maryland Commercial Duct & Vent Cleaning
A commercial Duct & Vent cleaning company in the Maryland area. Professional Duct & Vent cleaning for your building or office! At DMV Air Duct Cleaning - Let in the Clean Air we love to keep your employees healthy and your guests impressed! Regular Duct & Vent cleaning improves the air quality in your building, which in tern reduces employee sickness. DMV Air Duct Cleaning - Let in the Clean Air will be happy to provided a free, written commercial Duct & Vent maintenance quote, and keep your building in top shape.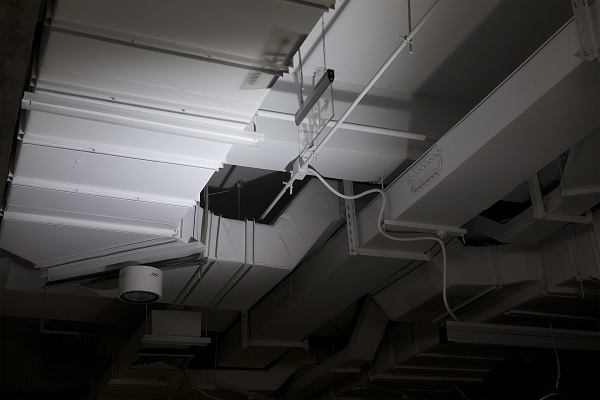 Call 240-329-4599
Call 240-329-4599