Rockville Area Vent & Duct Cleaning
We are Your Rockville Area Vent & Duct Cleaning Service.
We like when the air is clean
In addition to duct cleaning, DMV Cleaning performs routine maintenance and repairs for air duct and vent systems. Air duct repair and maintenance service needs are an important part of being a home and business owner, and our service technicians are trained and experienced in a variety of products and ductwork systems. Moreover, when emergencies arise, we know how urgent a repair can be. We pride ourselves on meeting these emergency needs thoroughly and efficiently. We are proud to be able to render any of the following services for our clients:
Drying Vent Repair
Drying Vent Cleaning
Emergency Services
A/C Repair
Furnace Cleaning
Give us a call today and speak with an experienced staff member. Our team is trained to handle any number of inquiries and requests, so if you're not sure what service you might initially require, simply tell us about your problem as you perceive it and we will discuss the possible service required. We will dispatch a technician to your property to investigate the condition at your earliest convenience.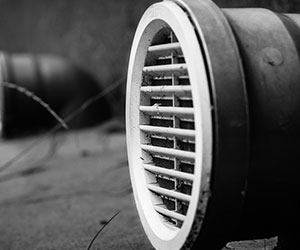 The Joy of Fresh Air
Call To Get Your Vents & Ducts Cleaned Today
New Customer Special
- 15% Off -
Vent & Duct Cleaning Service
(February 09, 2023)