About Mass Air Duct Cleaning
Why Choose Us?
24-hour Emergency Services.
Residents in Philadelphia and around eastern Pennsylvania can rely Mass Air Duct Cleaning to handle a variety of inquiries ranging from repair requests to emergency situations.

Make Carpets Clean Again
Best Materials
We have the best materials (including speciality brushes and professional-grade cleaning products) to clean ductwork of all types, sizes, and layouts. Our materials allow us to perform an expert job that will maximize the efficiency of your appliances and save in utility costs.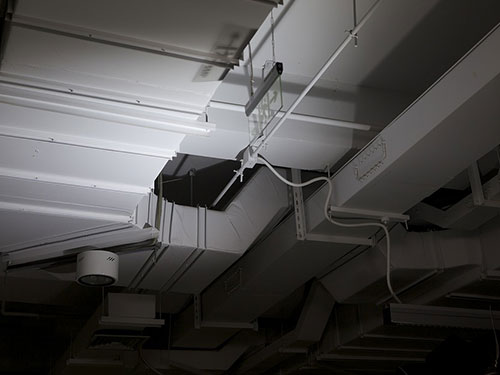 Affordability
We know that our services are important and how crucial it is for home and business owners to have their ducts cleaned. We keep our overhead costs low so that we can provide these services to everyone who requires it. Our pricing scheme is competitive, and we provide free estimates to prospective customers.
Reputable Servicemen
We appreciate customers' sensitivity to inviting strangers into their homes. Our service technicians are trained to perform their repairs and cleaning thoroughly and professionally, while being sensitive to homeowners' schedules and accessibility needs. Our servicemen are the best in the industry and bring a commitment to professionalism and respect to all projects. Always attentive to cleanup procedures, we are careful to leave homes in better condition than we find them.
Customer Service
Our prompt, attentive, and professional staff routinely answers all customers' questions, from the first inquiry about a project to the final cleaning. If you've never had your vents cleaned, or are looking for services at a new property, give us a call today to discuss the process and arrange an estimate.
Speed and Efficiency
Once a client requests service, our team can get someone to clients within just a few hours. We are accustomed to accommodating clients' unique schedules and meeting the demands of urgent requests.